When the weekend is Saturday - Sunday We believe that every trip will have to look for a trip to check in, but when there is only 2 days of holidays, looking for a trip near Bangkok It is certainly the best option. Because traveling a few hours You will have a happy time with those you love. That there will be places to visit near Bangkok Where is it interesting and what to do? We have to leave each other
Butterfly Fort Samut Prakarn Province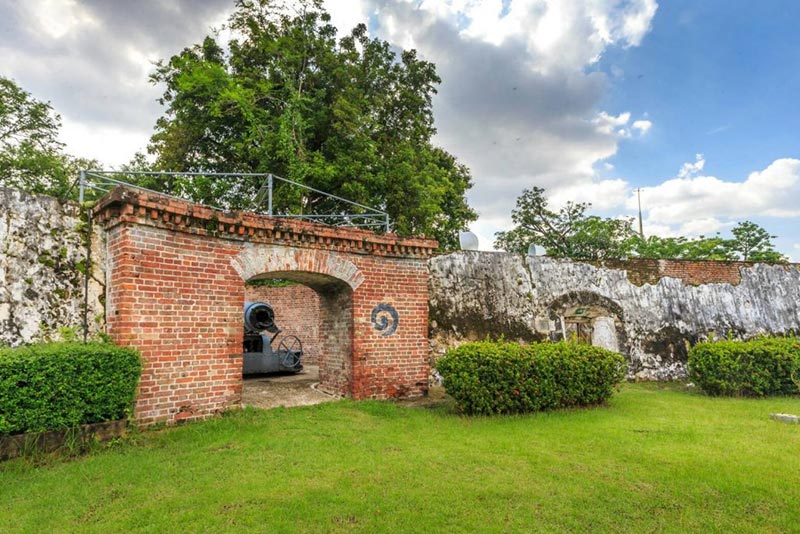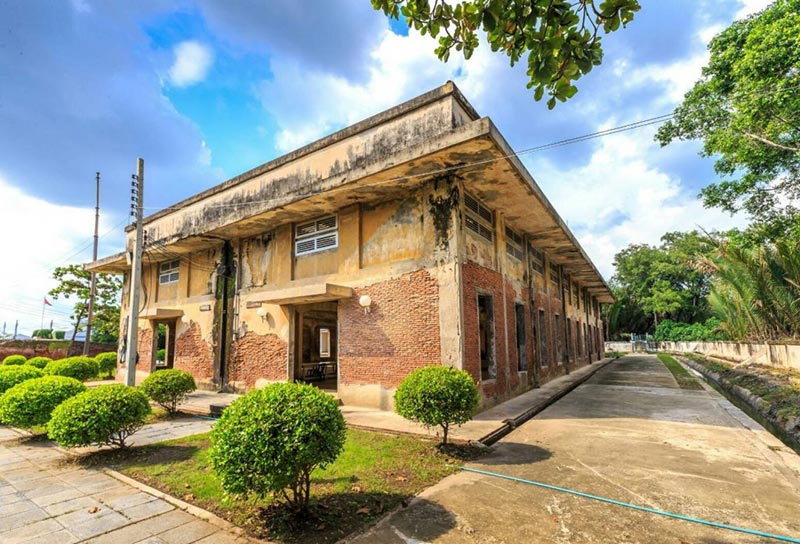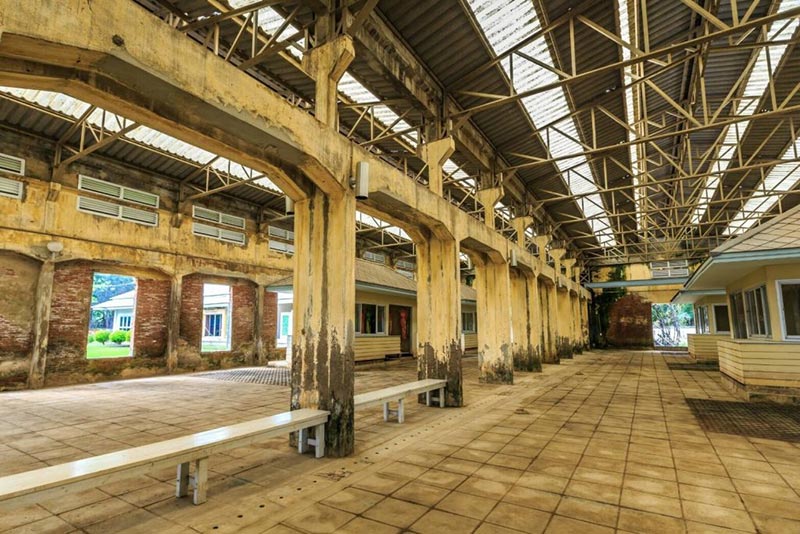 Historical land with many interesting stories It is also very close to Bangkok. Located on the river island in the Chao Phraya River Under the Phra Samut Chedi Samut Prakarn Province King Phra Phuttha Loet La Napalai His Highness Built in the year 1819. The fort looks like a butterfly. Using the butterfly tail as the entrance Later, the western route was shallow until the big ship could not pass. The fort's location is so close to the Thonburi side.
2. Bua Khwan Floating Market, Nonthaburi Province
          The coolest floating market near Nonthaburi. Dazzled with products and food choices to choose from, according to the general market style. Both savory and sweet, such as Pad Thai, Shrimp, Pork-Sea Prawn, Tray Sweet Basil, Thai Desserts, Bakery, Miang Pla, Pla Plon, Rice Crackers, Sago Pork Sauce, Ice Cream Buffet, Mango Milk Smoothie, Fruit Chaffes cheese, cheese sandwiches, stretches, pizza, steaks and much more. There are also fresh fruits and vegetables to choose from. Come and get all the trustees back.
3.  O Boi Market, Ratchaburi Province
        New tourist attraction Located in Suan Phueng District Ratchaburi Province A morning market by the water Surrounded by a cozy atmosphere of nature, friendly atmosphere Highlights of the O Boi Market All come from the cooperation of community entrepreneurs, temples, schools and the public sector that want to create a space for villagers and tourists to meet and exchange happiness.